Matthias & Maxime is a 2019 Canadian drama film written and directed by Xavier Dolan. It stars Dolan, Gabriel D'Almeida Freitas, Pier-Luc Funk, Samuel Gauthier, Antoine Pilon, Adib Alkhalidey, Anne Dorval, Micheline Bernard, Marilyn Castonguay and Catherine Brunet.
Hidden feelings come to light and threaten the bond of a group of friends in their late 20s.
K: Hello, today is our final day in the company of Xavier Dolan, and we have Matthias & Maxime, a film from 2019. This is a 100% recognizable Xavier Dolan movie. Like in his first exposure, on the screen he again takes Anne Doval as his mother, himself for the main role, and for other roles - fresh faces little known to the whole world, his friends. He still can't move on from the son-mother relationship. The topic of same-sex love is present too, as you willl understand. This is a story about knowing yourself and your nature. And, of course, about friendship.
F: I don't think it's fair for me to do a review or rate this movie because this is a gay movie for gay people, but here it goes... Boring and gay. Goodbye.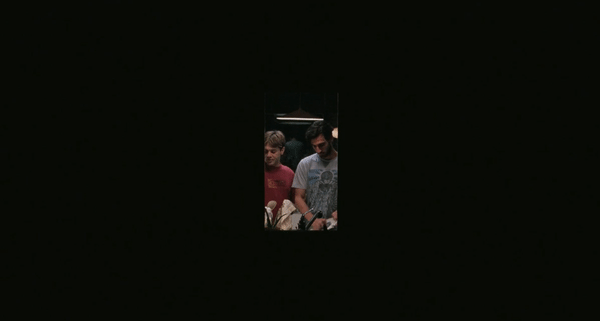 Here's 2 guys doing dishes...
K: The musical accompaniment in this film is excellent (fans of the classics will hear both Mozart and Grieg). The work of the operator is also at its best. In this film there are lots of close-up shots characteristic of Dolan, and the picture is also replete with long shots. All this took me into the story. I empathize with the main characters, and feel their discomfort, anxiety or emptiness. It turned out to be a very sincere story with the help of great acting from Dolan and Gabriel D'Almeida Freitas (Mattias). I really liked the scene with the disturbing swim of Mattias, trying to wash off this incomprehensible and strange feeling that he had after filming the short film. The makeout scene with Maxim and Matthias was too drawn out for me. I have nothing against same-sex love, but I felt uncomfortable.
F: If you are a straight guy and able to enjoy this, you, my friend, are still living inside the closet. Hasn't the story of this movie been told in the previous movie we've just watched?? This movie goes nowhere man... It's also really hard to follow because most of the group conversations are spoken too fast and a lot seems to be lost in translation.
Well, I laughed here...
F: My eyes are still hurting from watching this movie, and that annoying "French" pronunciation from that wanna-be girl director still torments me today. A chihuahua's bark sounds nicer than that. Seriously, if someone in Canada talks like that, I think they should check-in ASAP in a language clinic, because that's a disease of the mouth you got there. Recommended for gay people who speak Frunch. I'm out.
K: In general, I liked the film, but I want some fresh decisions from Dolan. I can only recommend it to Xavier Dolan connoisseurs.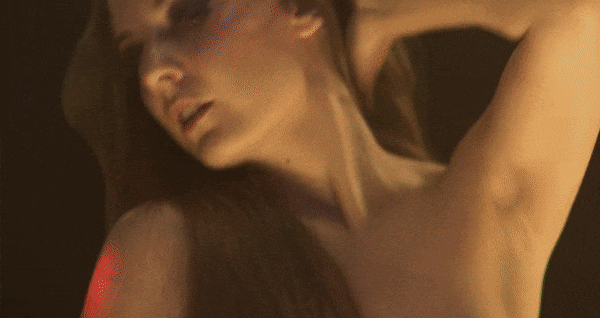 😙
Freddy's Score: no rating
SWIMMING
MAXIME'S MOTHER
ACTION
Our blog is update everyday at 21:00 (WEST)