Flower is a 2017 American comedy-drama film directed by Max Winkler, from a screenplay by Alex McAulay, Winkler, and Matt Spicer. It stars Zoey Deutch, Kathryn Hahn, Tim Heidecker, Adam Scott, Joey Morgan, and Dylan Gelula.
A sexually-curious teen forms an unorthodox kinship with her mentally-unstable stepbrother.
F: Hello! For our last movie of the week featuring Zoey Deutch, we have the dark comedy "Flower". Directed by Max Winkler, the film follows the misadventures of 17-year-old Erica Vandross, a rebellious and quick-witted teenager with daddy issues living with her single mother and her mother's new boyfriend in the San Fernando Valley. When her mother's mentally unstable son arrives from rehab, Erica's domestic and personal life become overwhelming. Alongside her friends Kala and Claudine, Erica sets out to expose a high school teacher's secret and frame an ex-teacher accused of molesting a child.
Opening scene
F: We start off strong with this one! A blowjob to frame a local cop? That got my attention fast! This movie was fun to watch and this time around the teenage girl gang we follow is actually fun to hang around with in comparison with the last movie "Before I Fall". Zoey is awesome in this movie and gives a fantastic performance as Erica, I enjoyed her character as much as in the movie "I'm Not Okay".
I was pleasantly surprised to see Tim Heidecker in the film, as I'm a big fan of his comedic style. It sucks that he didn't get much screen time to showcase his talents. If you enjoy absurd, awkward, and unique humor, make sure to check out one of Heidecker's stand-up comedy shows on YouTube. Adam Scott was also entertaining as the character "Will", who is portrayed as clunky in both his movements and thoughts, and not nearly as attractive as Erica Vandross would like you to believe.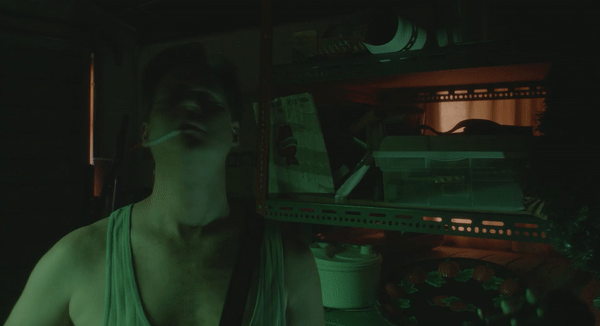 Tim is also an excellent musician
F: As simple as the plot might be in the end, I enjoyed the chaotic setting in which the final romantic scene takes place and the subsequent scene in prison. Overall, the movie may be more clever than some people give it credit for. "Flower"'s greatest achievement is its successful blend of serious drama and comedy, such as the powerful argument between the mother and daughter, which is brought to life by impressive performances from Kathryn Hahn and Zoey Deutch (you can watch it below). In conclusion, "Flower" is a very entertaining comedy, and if you like Zoey Deutch, please don't miss this one. Oh, the film also boasts a great soundtrack!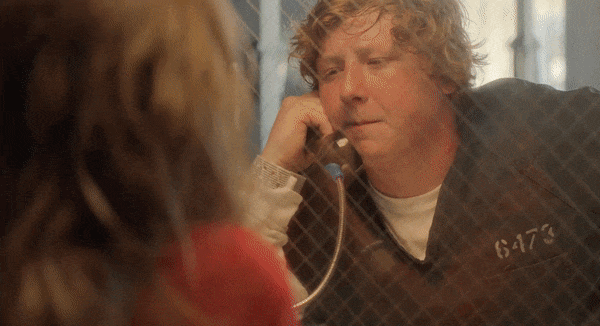 What a talent!

THE FIGHT
HOT OLD GUY
WOULD YOU CARE FOR A BLOWJOB?
Our blog is updated every day at 21:00 (WEST).