After Love is a 2020 British drama film directed and written by Aleem Khan in his feature-length debut. It stars Joanna Scanlan. The movie has been nominated for four BAFTAS, including best director for Aleem Khan, and won several British Independent Film Awards. Joanna Scanlan won the BAFTA for Best Actress in a Leading Role.
Set in the port town of Dover, Mary Hussain suddenly finds herself a widow following the unexpected death of her husband. A day after the burial, she discovers he has a secret just twenty-one miles across the English Channel in Calais.
F: Today we have a movie with common themes from the previous movie we just watched, Ali & Ava. In After Love we also have the Muslim faith integrated in England, and the grief of a lost child. This time we follow Mary AKA Fatima (Joanna Scanlan) as she finds out after her husband's sudden and unexpected death that he was living a double life. We pursue along with her the reason for her husband's infidelity. She is very sneaky-sneaky and starts working in her husband's mistress' house. That happens thanks to the mistress's bias, who thinks that Mary is a cleaning lady because of the way she is dressed.
K: Hey Freddy! Aleem Khan made a very slow and intimate drama about a secret life and about finding yourself. The director, slowly, weaves his story like a lace, which, suddenly, turns out to be a web into which I fell. It turned out to be a powerful masterpiece, and I am extremely glad that this work was noted by critics at various film festivals and received 12 awards out of 14 nominations.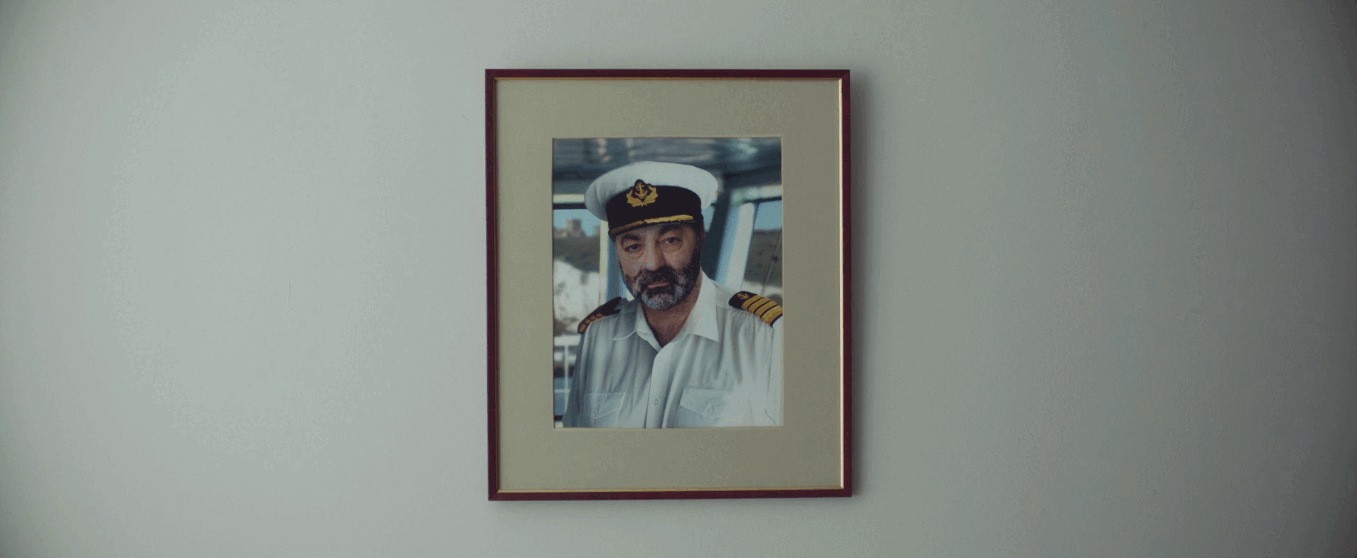 Wait a minute... is that bad photoshop I'm looking at?
F: I like the silence in this movie, everything is questioned and explained through visual moments. Does Mary question her religion now that her husband is dead? We have a moment that I interpret as a religious synchronicity. That's when Mary is staring at the landslide on the beautiful White Cliffs of Dover. That made me believe that Mary started doubting herself and saw that as a sign of God and a manifestation of her feelings inside. She also cries during prayer but her faith still survives. Mary also asked by touching and exposing her body if the reason for her husband's infidelity was merely a sexual one. Conclusive, I believe that Mary justified her husband's behavior with the apparent incapability of her to give birth to a new child after the loss of the first. She was able to find some love and forgiveness in Solomon (Tarid Ariss), Genevieve and her late husband's child.
K: Joanna Scanlan excels as Mary, who is discouraged by the discovery of the double life led by her beloved husband, to whom she has dedicated her entire life. As Freddie already noted, the silence in this film is poignant. The main battlefield here is the crippled heart. There are wordless reflections in the mirror, endless reflection and self-flagellation, entering the trust of a family that does not belong to you and that will be forced to hear the bitter truth. I also wanted to mention Alexander Dynan cinematography. It's gorgeous and the movie has plenty of stunning shots.
Is she the only one who's seeing that?
F: I'm hardly convinced by, or patient about slow-paced movies, but After Love managed to slow me down and get me in the rhythm of its complex feelings, and I ended up completely captivated in that last moment of the film with the help of the wonderful cinematography present there. I recommend this movie to a mature and patient audience.
K: The film is really very slow and if you can bear the first 20 minutes, then this film will take you with it. Irrevocably, as happened with me and Freddie.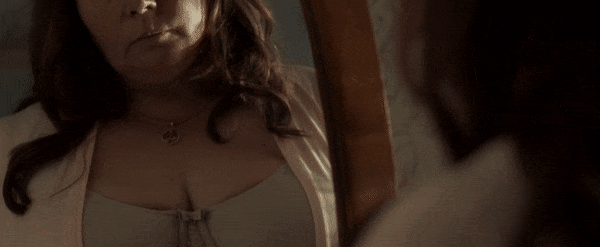 This one is for the BBW lovers lurking around here.
WHITE CLIFFS OF DOVER
YOUR BBW FULL SCENE
THE BIG REVEAL
Our blog is update everyday at 21:00 (WEST)