Before I Fall is a 2017 American science fiction teen drama film directed by Ry Russo-Young and written by Maria Maggenti and Gina Prince-Bythewood, based on the 2010 novel of the same name by Lauren Oliver. The film stars Zoey Deutch, Halston Sage, Logan Miller, Kian Lawley, Elena Kampouris, Diego Boneta and Jennifer Beals.
February 12 is just another day in Sam's charmed life, until it turns out to be her last. Stuck reliving her last day over and over, Sam untangles the mystery around her death and discovers everything she's losing.
F: Hiya everybody! Today we have "Before I Fall", a coming-of-age drama about a high school student named Samantha (played by Zoey Deutch) who is stuck reliving the same day over and over again. As she experiences the day repeatedly, Samantha begins to uncover the truth about her relationships and the people around her, leading her to question the choices she has made and her own values. The plot is basically "Groundhog Day," but made for teenagers.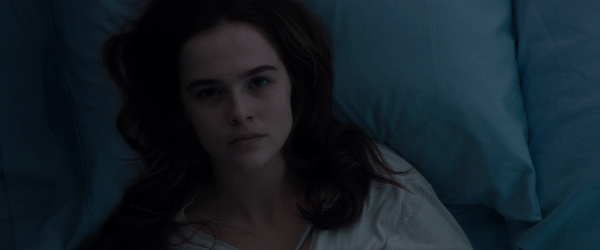 Me watching teen dramas
F: The "relive the same day over and over" formula always works well to keep you entertained and that's why I've survived all the teenage melodrama in this film. However, the plot is very dry, basic, and predictable. The whole sci-fi element is a bit absurd - it all happens because someone wet their camping bed? Lol. The acting is good, though, with Zoey Deutch proving to be a talented actress and looking very sexy and adorable in the film. Halson Sage was also a good cast 'cause she looks like a total bitch. Sorry.
The music in the movie is kind of annoying, mostly because there is too much of it. However, I did enjoy the song by Grimes. It seems like every indie teenage movie or series nowadays has to have a song by Grimes.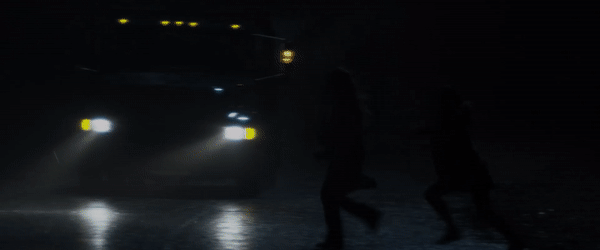 I'm glad this is over
F: Overall, as someone who is 35 years old, I found the movie to be a bit too cheesy and preachy for my taste, with its message about living each day as if it's your last feeling a bit too simplistic in the face of real-world responsibilities like bills, work, and parenthood. I will admit that its positive anti-hate message worked on me... for about 30 minutes. However, eventually the real-world responsibilities and stresses mentioned earlier came knocking on the door. If you're in your mid-30s or older, you might want to skip this one or risk rolling your eyes too much.
I love you too!

BAD SAMANTHA
BULLIES
Our blog is updated every day at 21:00 (WEST).